Specialized Partners
FAF Panel Platinum Partners

DSS Panel Gold Partners

FFF General Partner

FFE General Partner

FFF Partner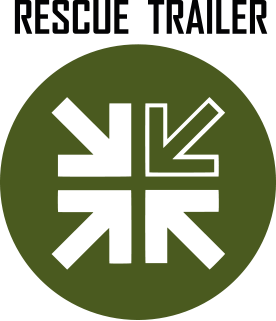 FFF Specialized Partner

FFF R&D Partners
DATE: Wed 19 – Thu 20 October 2022
VENUE: PVA EXPO PRAHA
OFFICIAL LANGUAGE: English

PROGRAM COMMITTEE
CHAIRMAN
All speakers gain VIP status which includes:
Delegate Pass to FFF Expert Events and Exhibition
FFF Catalogue
Access to the Speakers' Lounge in the Conference Area
Lunch provided in the VIP Lounge (on the day of the presentation only)
Invitation to the FFF Party on 19 October 2022
Structure:
Abstract title
Name of the FFF expert panel
Author(s) and short professional CV(s), contact email and phone number, photo(s)
Abstract (between 150 and 200 words)
Authors are requested to send abstracts by email to
[email protected]
Please submit your abstract as a Microsoft Word document and your photo as a separate JPG or PNG file. All speakers will be listed on the FFF website.
IMPORTANT DEADLINES
Abstract Submission 30 June 2022 (later submissions may be accepted on individual basis)
Notification of Acceptance No later than one week after receiving
Full Paper Submission 30 September 2022
Audience online Registration 12 October 2022
PARTICIPATION AND REGISTRATION
You are welcome to attend and participate in the conference, even if you do not present a Paper. However, it is mandatory for all individuals to
register online
.
SPEAKERS
Armed and security forces, governmental or international organisations, local authorities, public research & development and academia
FREE OF CHARGE
Others
Presentation 1 000 EUR (FFF exhibitors and partners)
AUDIENCE
All delegates are welcome to attend the FFF 2021 expert panels
FREE OF CHARGE
(
online registration
mandatory)
Further information will be published continuously.